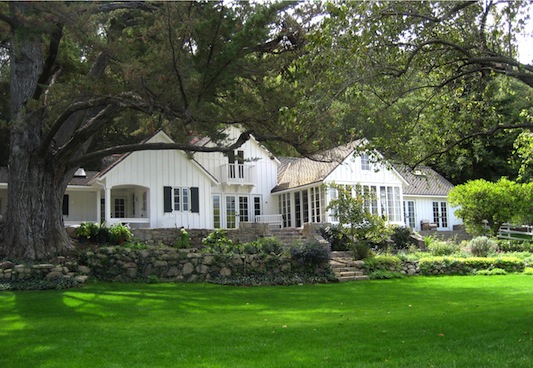 THE REEVES RESIDENCE
This farm house in Ventura County, California is set on 4 acres of land and the original portion of the home was built in the late 1880's. Through the years, additions were completed to the main house, but the floor plan layout felt choppy and the spaces were not interconnected. A new entry and porch addition and a complete interior renovation and reorganization of the main house transformed and updated the home, while maintaining its original farm house aesthetic. Additionally, a new two story guest house, a 70 ft. long pool, 420 s.f. barn, and a chicken coop were added to the property.
Photos by Christopher Considine at Crisp-Pix.